Home – Katlan Consultants – Quantity Surveyors – Wexford, Wicklow, Dublin
What Customers are Saying
"Following the initial consultation, I asked Mark to take on the build because he understood exactly my vision for the project. I was unfamiliar with building codes and procedures but he explained everything. Mark was detail orientated at each stage, promoting the highest quality products to use during the build. I would highly recommend Mark for his professionalism, knowledge, skill in cost control and project management capabilities when overseeing construction works. He delivered exactly what I envisaged and to the highest quality. I cannot recommend Mark of Katlan highly enough."
Claire Redmond
Client
"Having worked closely with Mark on various developments in the London area we found him to be a very conscientious developer who builds high quality apartments in a timescale not matched by any of his rivals. We would have no hesitation in working with Mark and his team again in the future and hope to do so."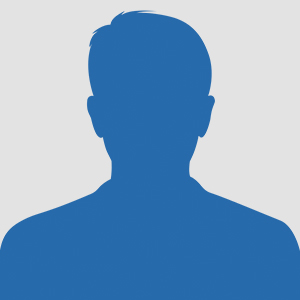 Shane Mercieca
Managing Director, Keating Estates
"I have known Mark for several years having sold development sites to him and acting as his selling agent. Highfield acquire and dispose on average around 50 development sites per year and Mark has always been extremely accurate on his market appraisal and one of the first parties to respond with detailed and qualified offers. In his new role at Katlan Construction Cost Consultancy, I would highly recommend his services.  He engages on projects in a professional and considered manner and due to his extensive knowledge of planning and construction he will be able to provide a high level of service. We wish him all the best in his new venture and will be recommending his services."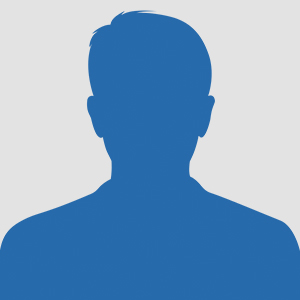 Sam Murphy
Managing Director, Highfield Investments
"Mark has worked alongside us for quite a number of years and we can confidently say we have been very satisfied with the service he has provided. He is diligent and thorough in his work providing an excellent and knowledgeable service. Mark is professional in his approach and hugely beneficial in meeting's with Clients, Architects etc. He is well informed and  keeps himself up to date with guidelines, regulations, pricing and market trends. His service has been a valuable asset to our business development and progression.We would recommend Mark and his team wholeheartedly. Tony and Susan, Tomsollagh Developments Ltd."
Tony and Susan
Tomsollagh Developments Ltd